Photography is an important part of our daily lives in the world we live in now, which is very visual. As photographers, getting that perfect shot is just the first step in making something new. Post-processing is a must if you want a picture to really stand out.
In this digital age, photo editing apps have changed the way shooters improve their pictures. But with so many apps to choose from, which one is the best for letting your creative side shine?
In this blog post, we'll look at the best picture editing apps for photographers and talk about their unique features, how easy they are to use, and which devices they work on.
Read on to find the perfect app that will take your photos from good to breathtaking, no matter if you're a professional photographer or a casual photographer who wants to improve.
1. Adobe Lightroom – Empowering Photographers with Unrivaled Editing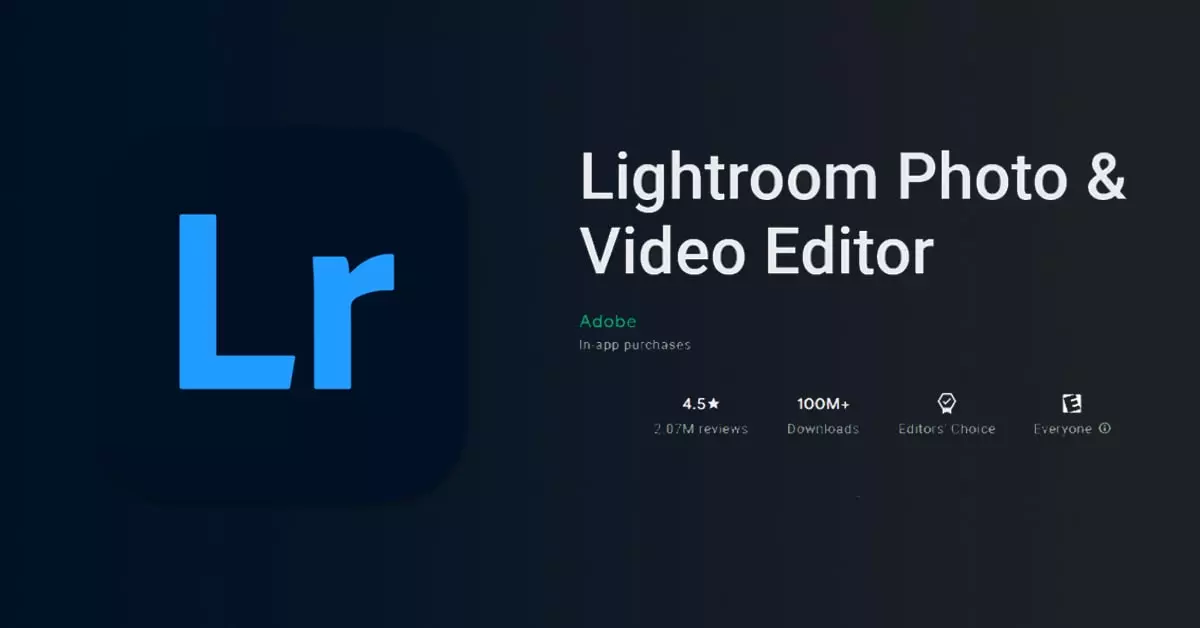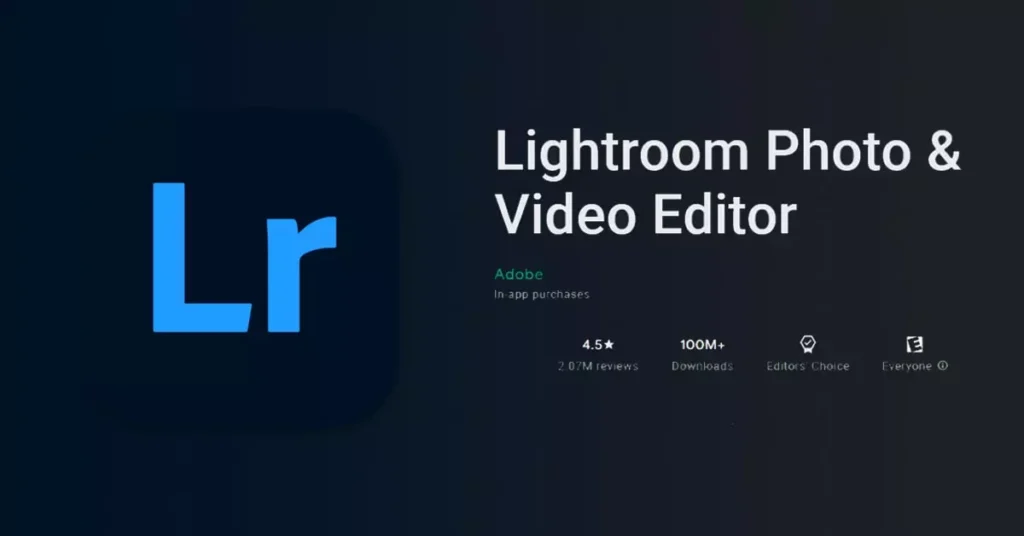 Adobe Lightroom is far and away the best when it comes to professional picture editing services. Over 95% of professional photographers swear by photo editing software to enhance their images, and a significant portion of them turn to Adobe Lightroom. This powerful app has a lot of features for people of all skill levels, making it the best choice for both experts and beginners.
Besides having an easy-to-use interface, Adobe Lightroom makes it easy for photographers to organize, edit, and turn their photos into works of art. Because the app is so flexible, photographers can keep the original look of their photos while trying out different changes and filters.
As one of the best companies that edit photos, we know how important it is for your portfolio to have a uniform style. The large collection of presets and filters in Adobe Lightroom is a great way to do this. Also, the app's ability to sync changes between devices makes it easy to switch from your computer to your phone without missing a beat.
2. Snapseed – Elevate Your Images On-the-Go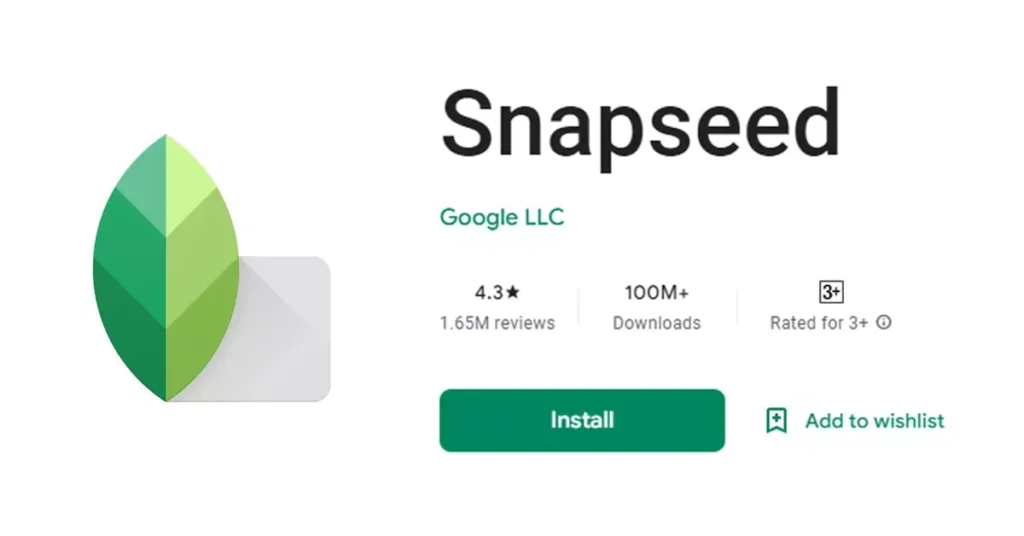 As the number of people who want to edit photos on their phones keeps going up, Snapseed by Google has become a strong competitor in the market. In 2022, the number of downloads of mobile picture editing apps went up by a huge 90%. This shows how popular editing tools that can be used on the go are becoming.
Snapseed has a lot of features, which makes it a great tool for photographers who want to make quick but effective changes. Snapseed has an easy-to-use design and a lot of tools for editing photos, so it can be used by both professionals and regular people who want to improve their Instagram feeds.
As a company that specializes in changing photos of products, we know how important it is to change the brightness and contrast of product photos to make them look good. With Snapseed's exact control over adjustments and the brush tool, photographers can make changes to product photos in a way that makes them look their best.
3. VSCO – Let Your Creative Side Out!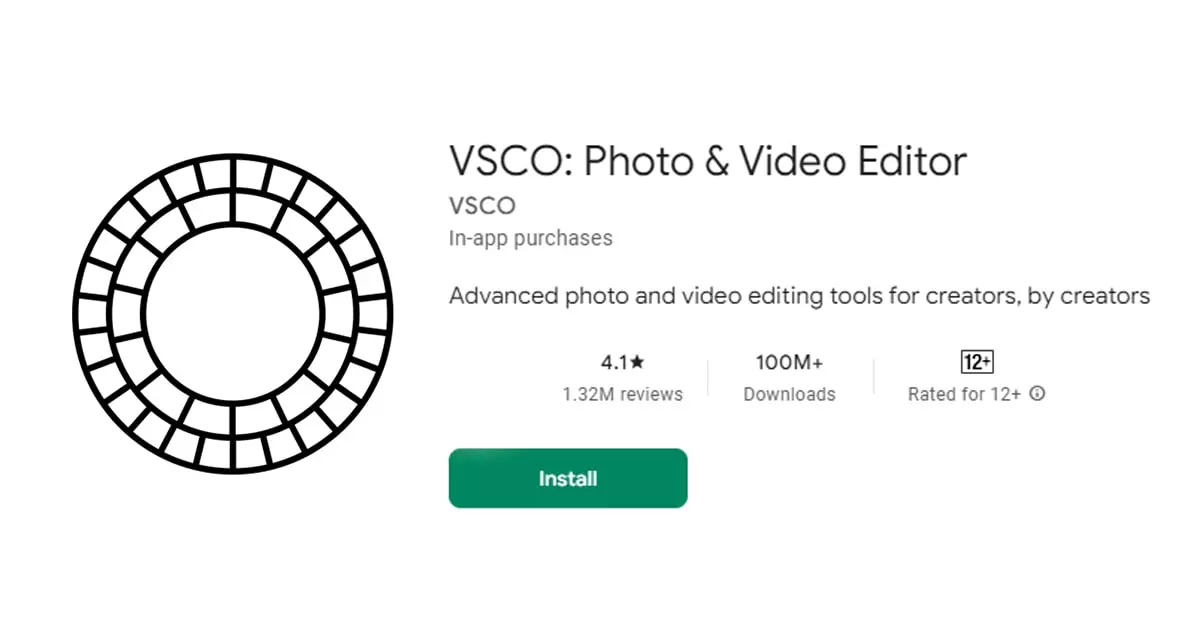 Adobe Lightroom is for pros, but VSCO has become very popular among creative people who want to try out new styles. With more than 1 billion active Instagram users, 68% of whom edit their pictures before posting them, it's more important than ever to have a unique style.
VSCO is a great place for photographers to show off their artistic side because it has a simple layout and carefully chosen filter collections. As a company that edits photos, we know how important it is to give your brand a clear visual personality. VSCO's trendy presets and film-like filters help you do just that.
VSCO is also a social tool that lets photographers share their photos and find the work of others in a community that supports them. Getting to know other creative people can be a great way for photographers who want to broaden their views to get new ideas and grow as artists.
4. Affinity Photo – Desktop-Level Editing on Your Mobile Device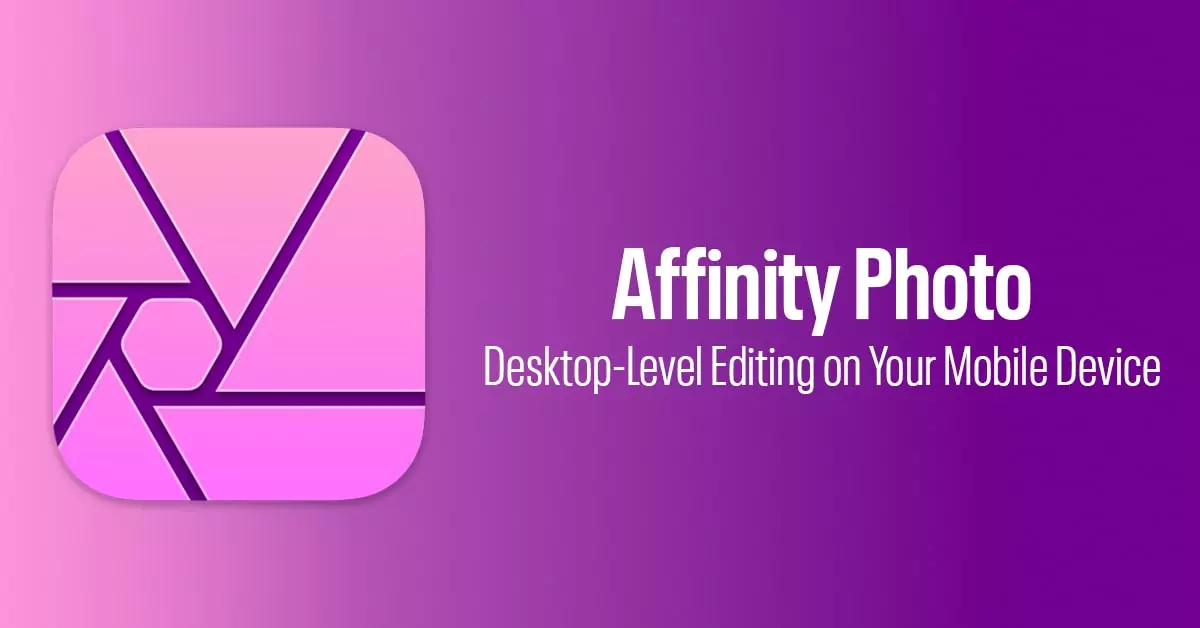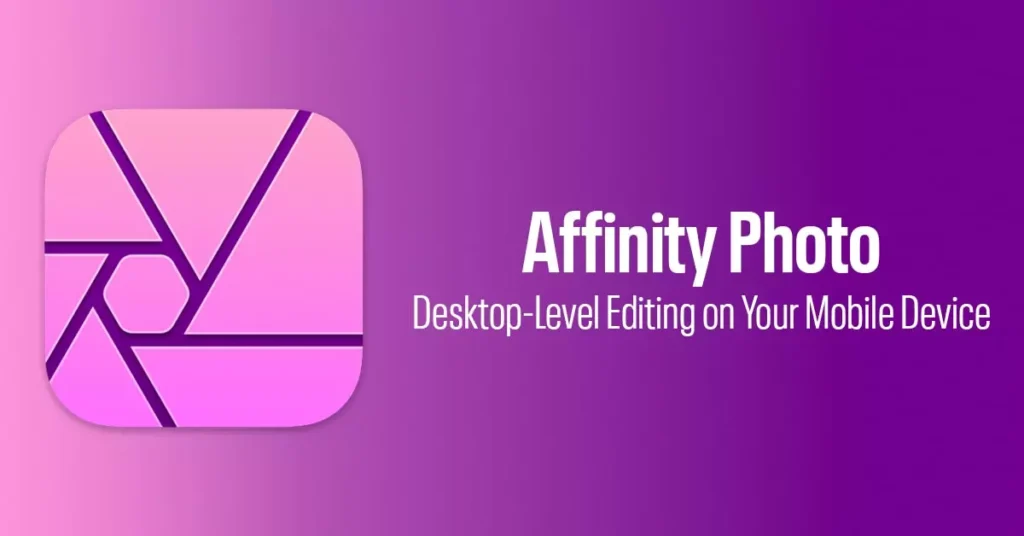 Affinity Photo is a game-changer for photographers who need to edit product photos in a way that is close to what professional desktop software can do. Since the market for photo editing software is expected to reach $1.2 billion by 2026, it's clear that shooters want to improve their work by using more powerful editing tools.
Affinity Photo has a lot of tools, like layers, masks, and mixing modes, which give you a lot of control over the changes you make. As a company that edits photos, we know how important non-destructive editing is for keeping the original look of your product photos.
Even though Affinity Photo is more expensive, it is a great choice for professionals and companies that want to edit photos on the go with more advanced tools. This app is a great tool for photographers who want to give their clients great product photos. It lets them make complex changes while keeping the picture quality.
Conclusion
In the end, the best photo editing app for photographers relies on their own needs, preferences, and skill level.
Whether you use Adobe Lightroom's strong editing suite, Snapseed's on-the-go ease, VSCO's artistic filters, or Affinity Photo's desktop-level features, make sure your portfolio has the same style.
As a company that specializes in editing photos of products, we know how important powerful editing tools are for making your photos stand out and leave a lasting impact on your audience. Give in to your imagination and try new things without fear, and you'll see your photography skills soar to new heights.