Professional Online Photo Editing Services & Photo Retouching Company
Retouch Pilot brings you teams of professional photo editors who will edit your photo with experienced hands. Send us your photos, tell us your requirement and relax till we edit your images.
We Are Top Class Photo Editing Company
Choose Your Perfect Photograph For Edit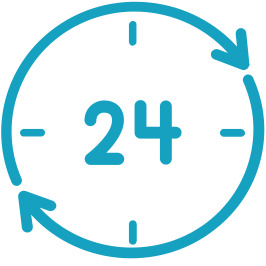 1. Send one test photo along with your request to edit. We'll get back to you within 24 hours with the edited copy and price.
2. If you are pleased with the outcome and agree with the price for each image, you can submit your order via email to begin.
3. Send us the photos via the file transfer site WeTransfer, Dropbox, or Google Drive website, and send the links to us.
4. Send your payment. Within 24 hours, get the edited photos to use them right away. We'll also provide you free of charge with any needed revisions.
Photo Editing Services We Provide
Let us handle your model's photos. Our professional portrait editors will edit your pictures and make them look naturally stunning. Our team will remove imperfections from your skin, eliminate acne and acne scars along with making your face look even-toned. This image editing service is mainly needed for photographers.
Our portrait editing service provides:
Color correction and adjustments
Skin toning and smoothing
Stray hair and blemishes elimination
Makeup fixing and correcting
Teeth whitening & eye correction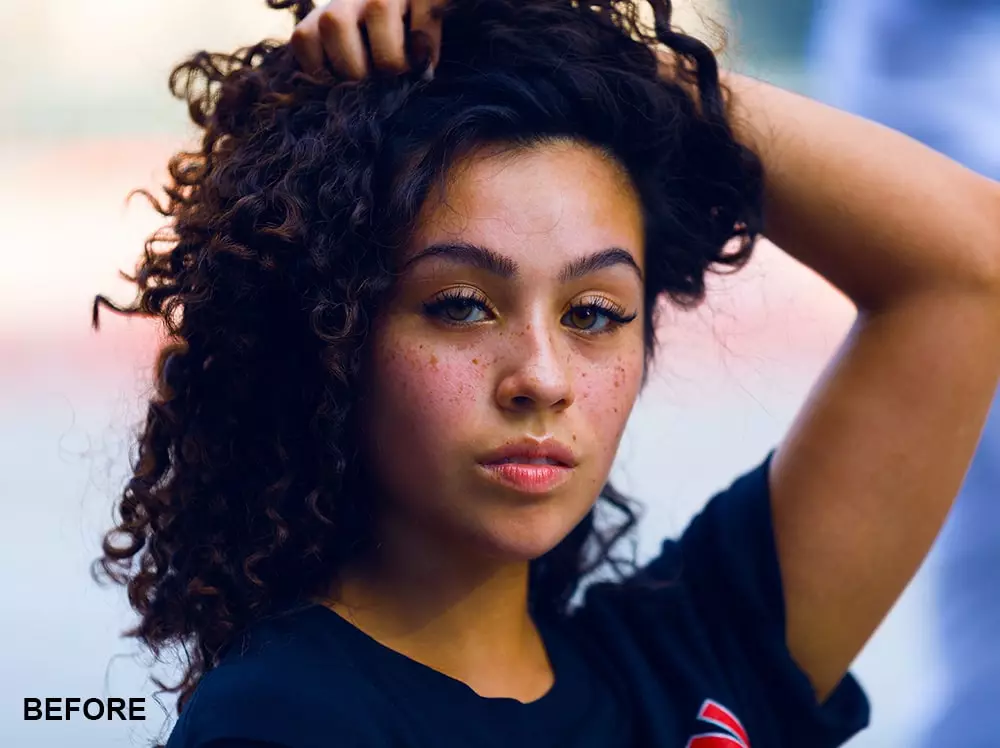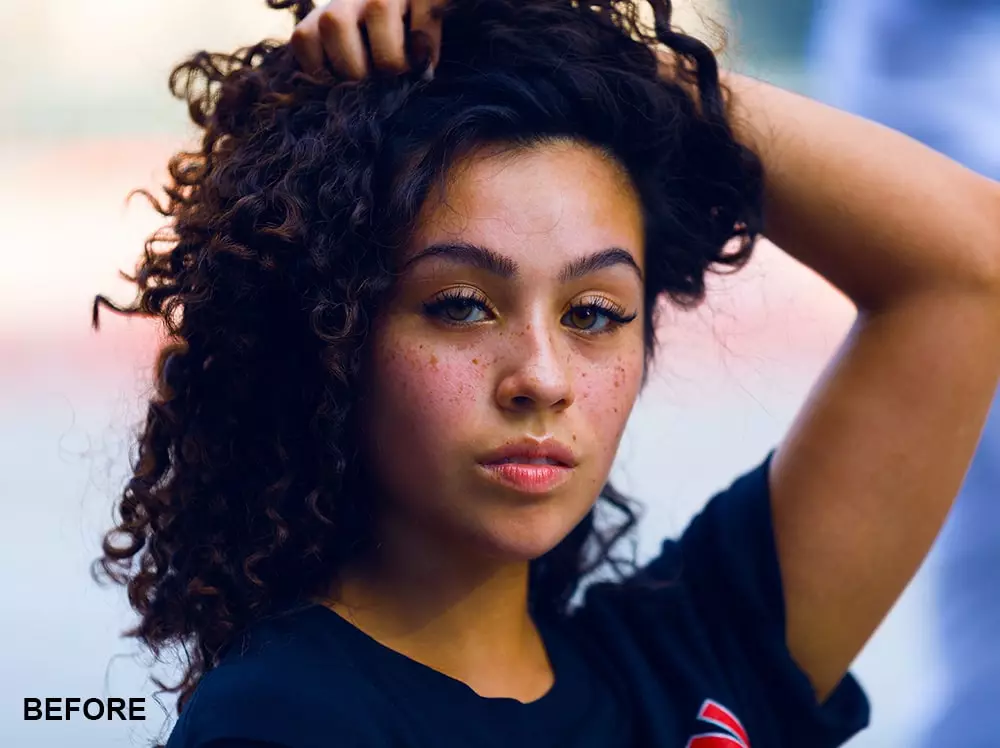 Perfection can be achieved with editing. Our body photo retouchers will make your body look perfect with advanced photo editing techniques.
We will get rid of imperfections from your body and skin, give your body the shape you want, increase or decrease muscles and other parts of your body. Along with enhancing your body, we offer to fix your overall look.
Body Retouching Services included:
Natural airbrush look
Making your curves look defined and slimmer
Stretch marks removal
Unwanted stray hair removal
Background correction and enhancement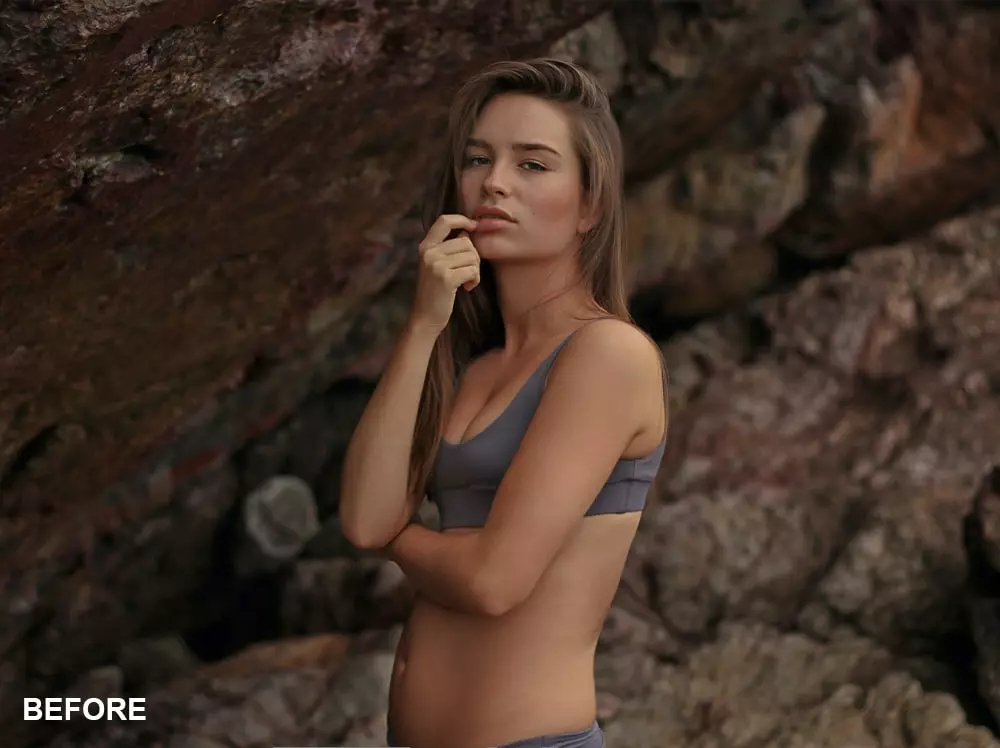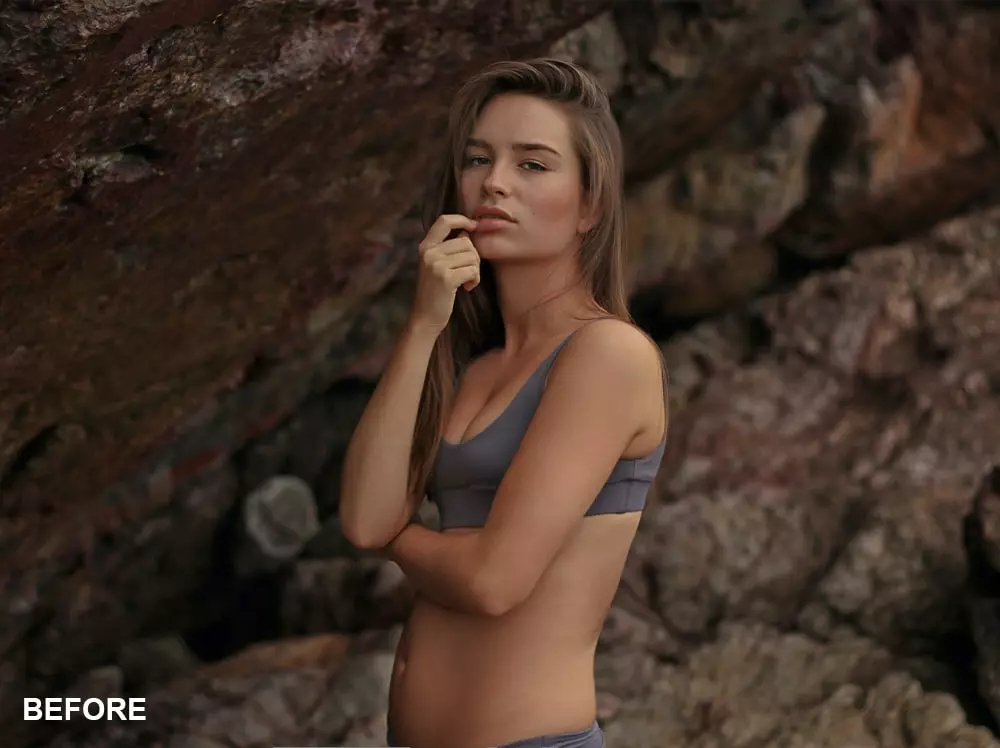 Wedding photos are a memory of a lifetime. We are a team of professional photo editors who have worked with thousands of wedding photographs.
Our wedding photo editors will make your photos look like a dream. Our editors will fix the lighting, enhance the colors and make your images pop at the cheapest rate!
Wedding Photo Editing services included:
Remove wrinkly looks on wedding dresses
Adjust and enhance the environment
Skin smoothing and airbrushing
Color correction to the finest
Wedding photos manipulations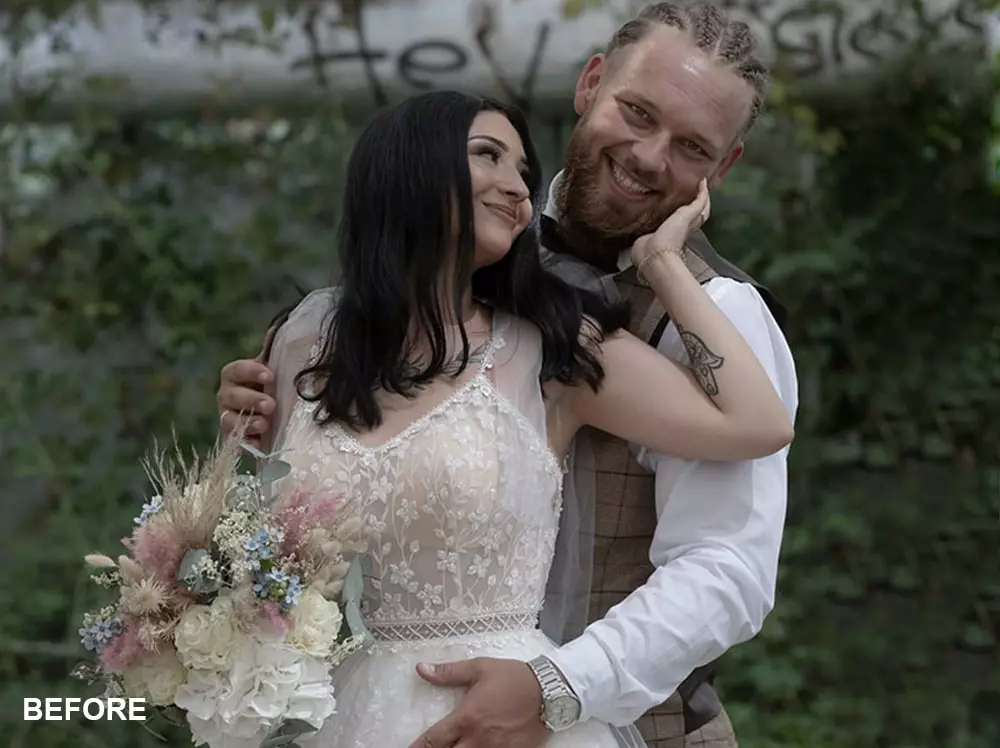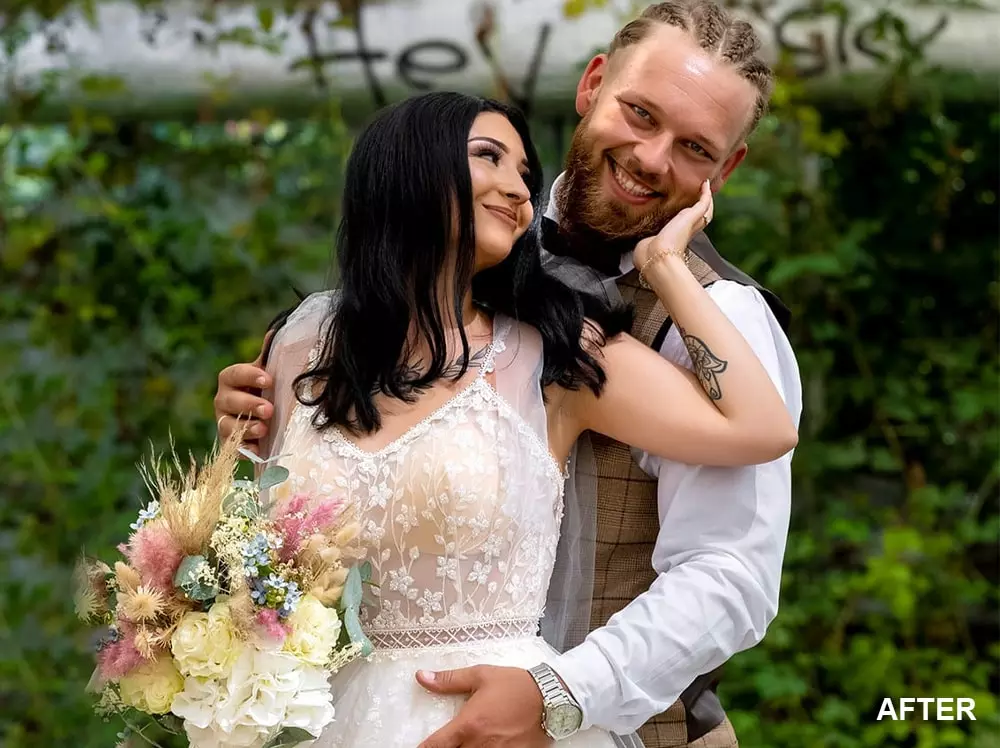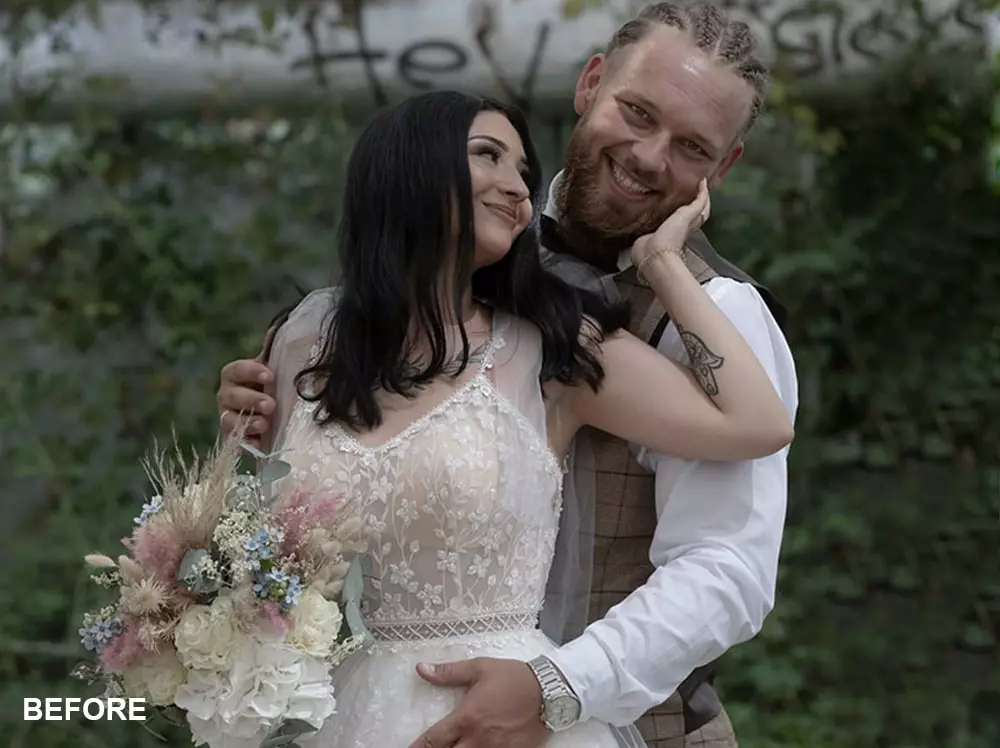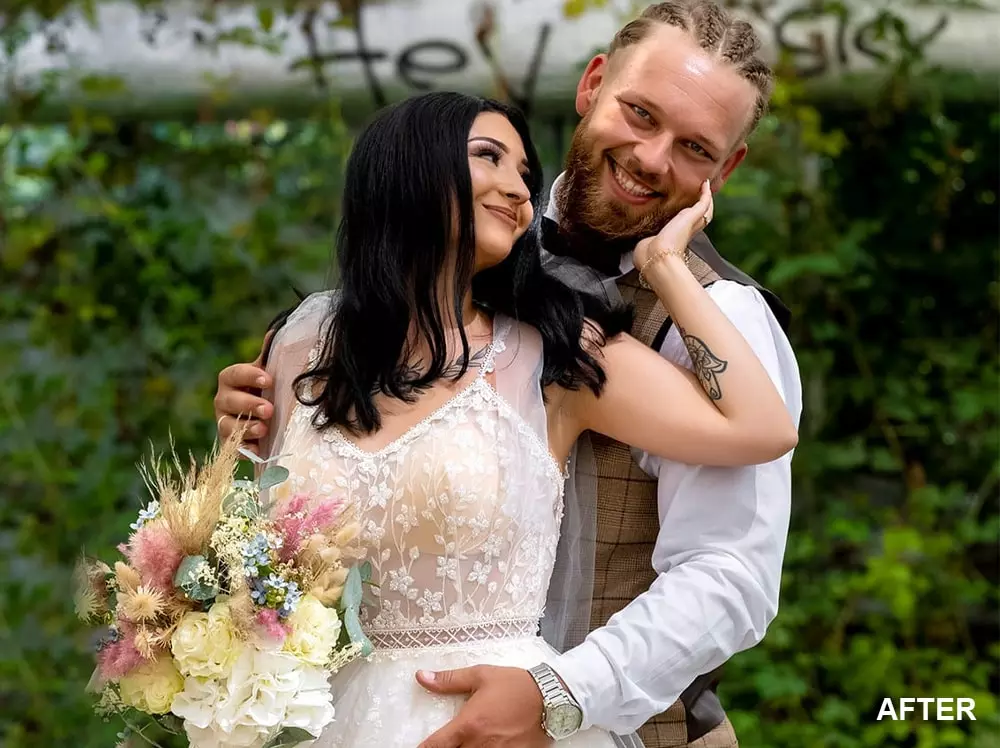 High End Photo Retouching
To achieve the highest-quality retouching possible, we combine it with state of the art tools and techniques, all while caring for the details.
Our high end photo editors devote a significant amount of time and effort to every project to ensure every detail of the set's components is captured and image flaws are minimalized.
High End Photo Retouching services included:
Advanced makeup retouching
High-end skin detail retouching
Color Correction to the finest
Dodge and Burn effect
Teeth braces removal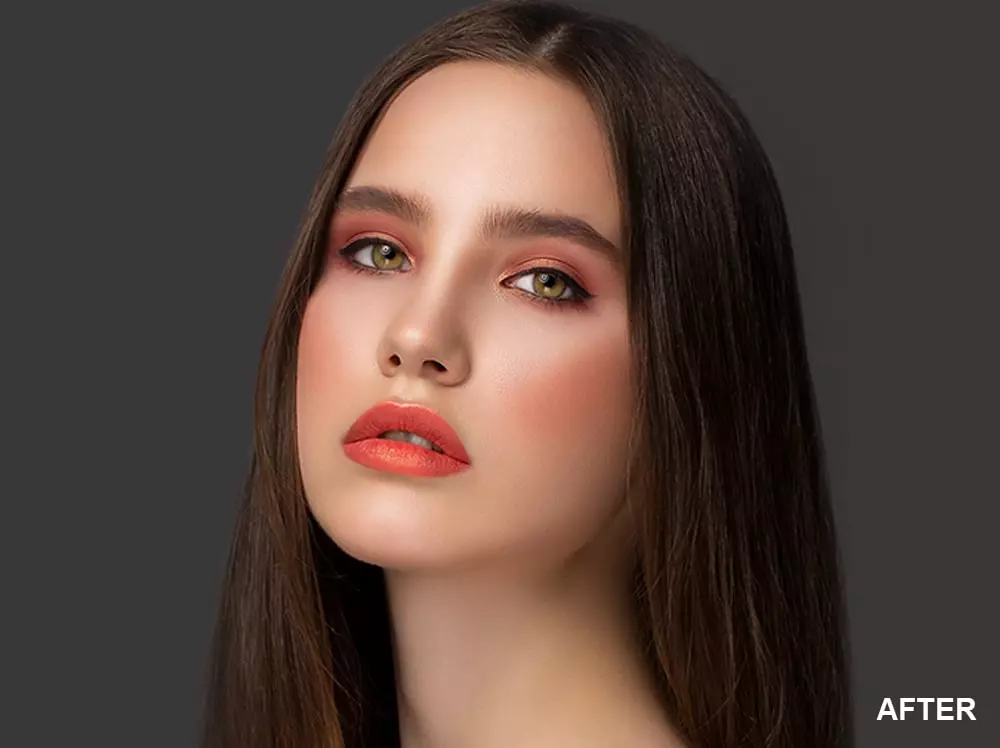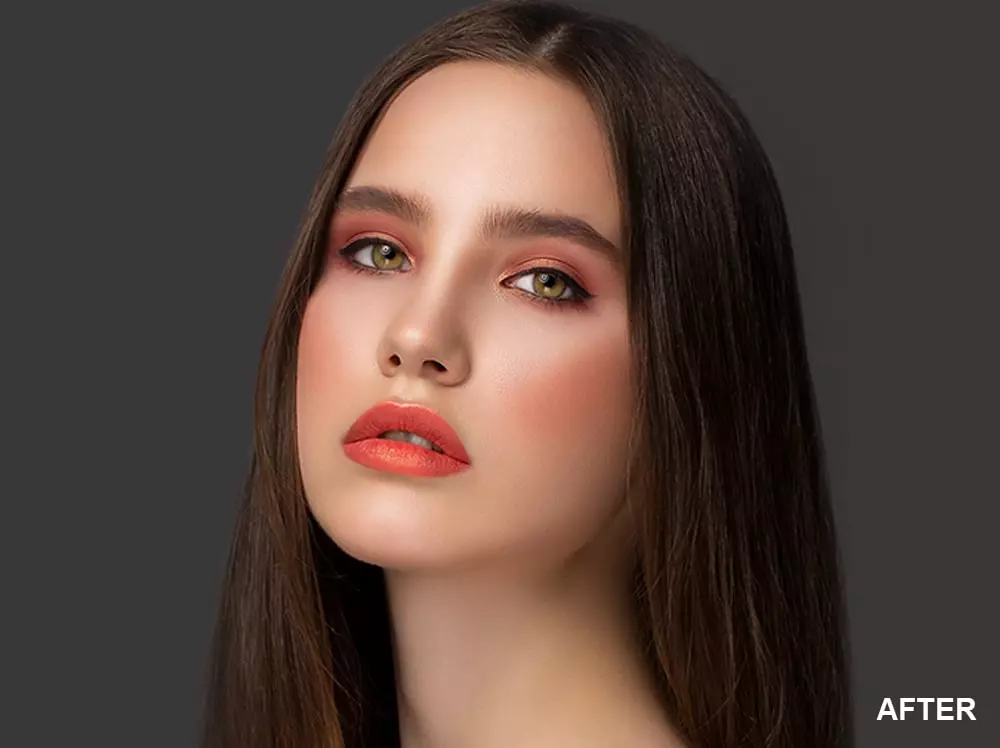 Product Retouching Services
A good product photo can increase your sales overnight. We will take the responsibility to make your product look appealing. We will remove props from your product's images, change or correct the background and make them ready to be on your e-commerce site. We provide image editing services for e-commerce and many other online businesses.
Product Retouching Services included:
Color correction
Reducing or adding shadows
Clipping path
Noise reducing
Removal or replacement of background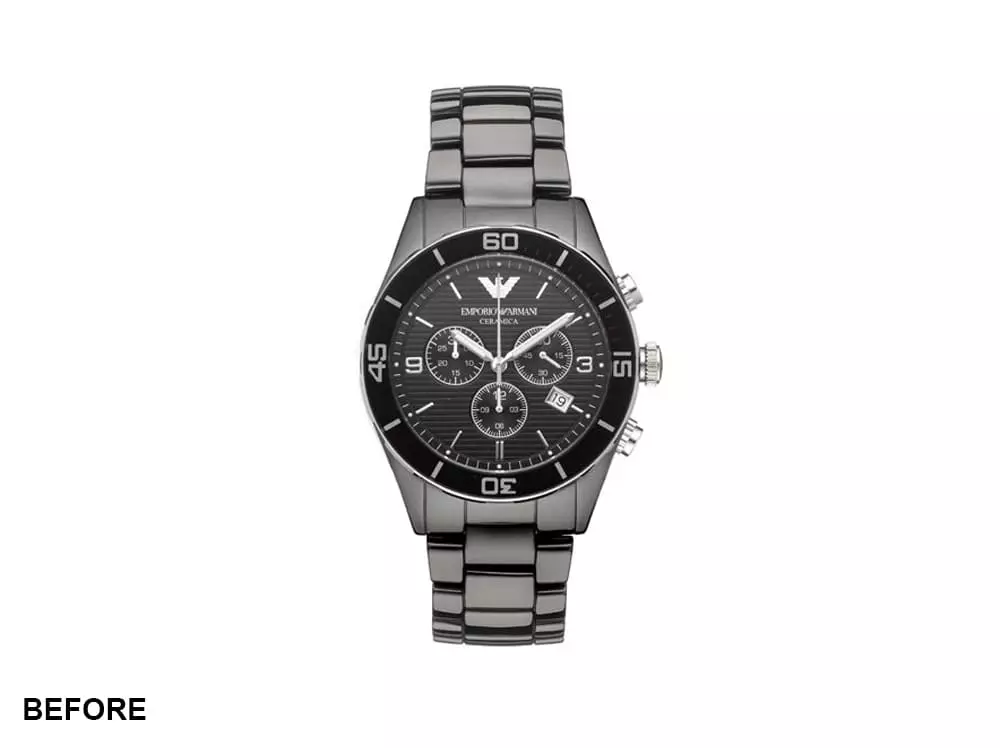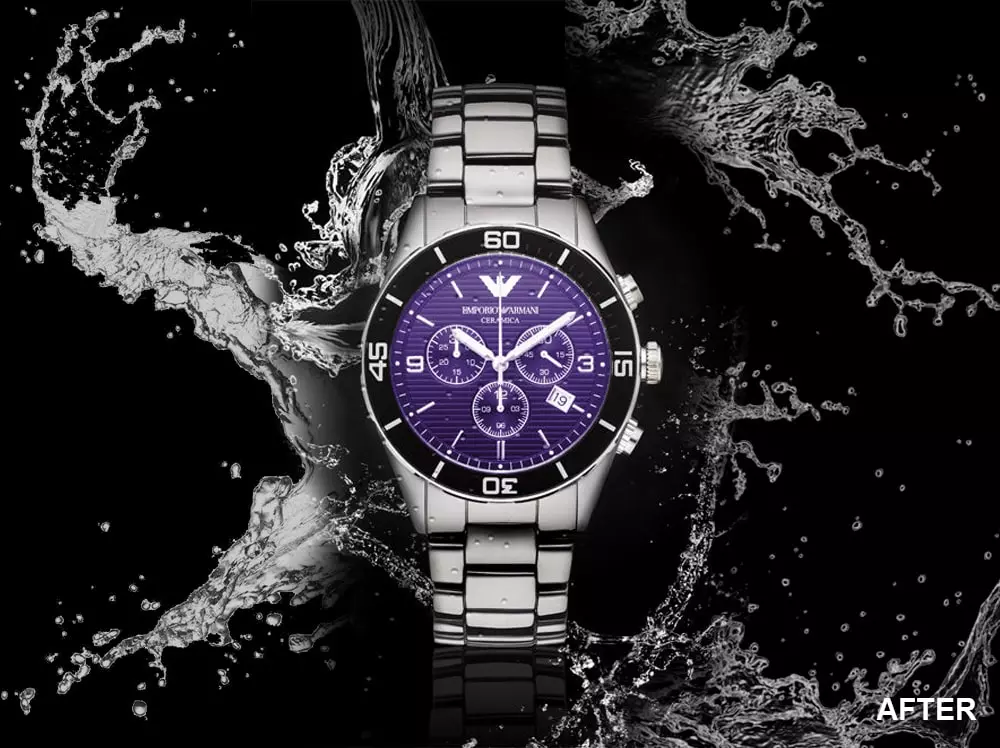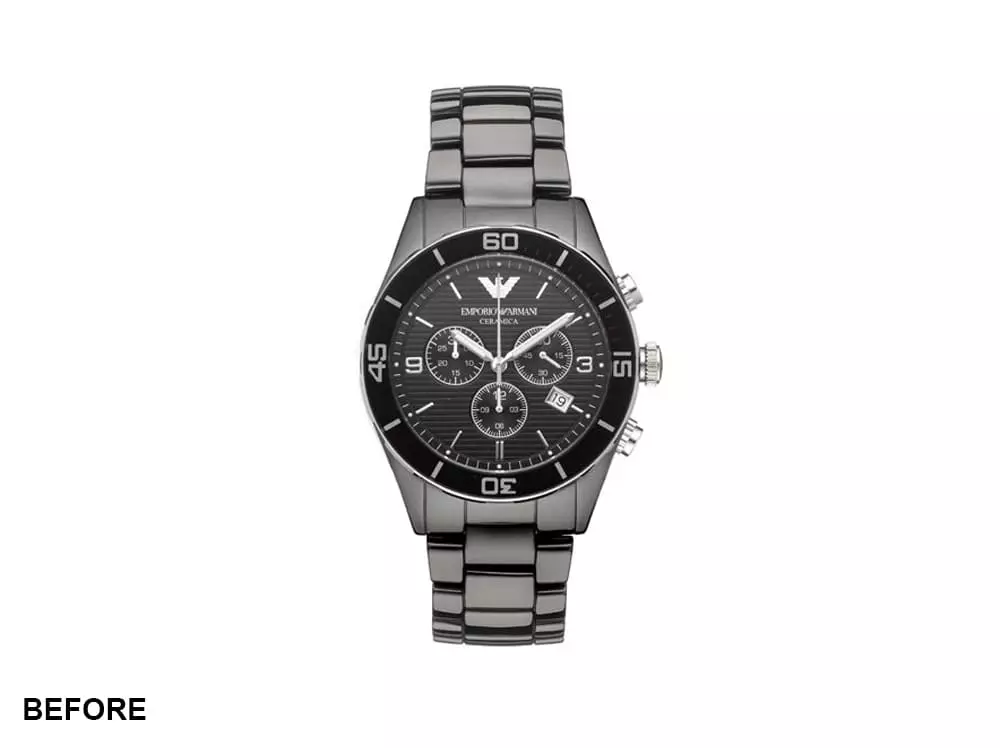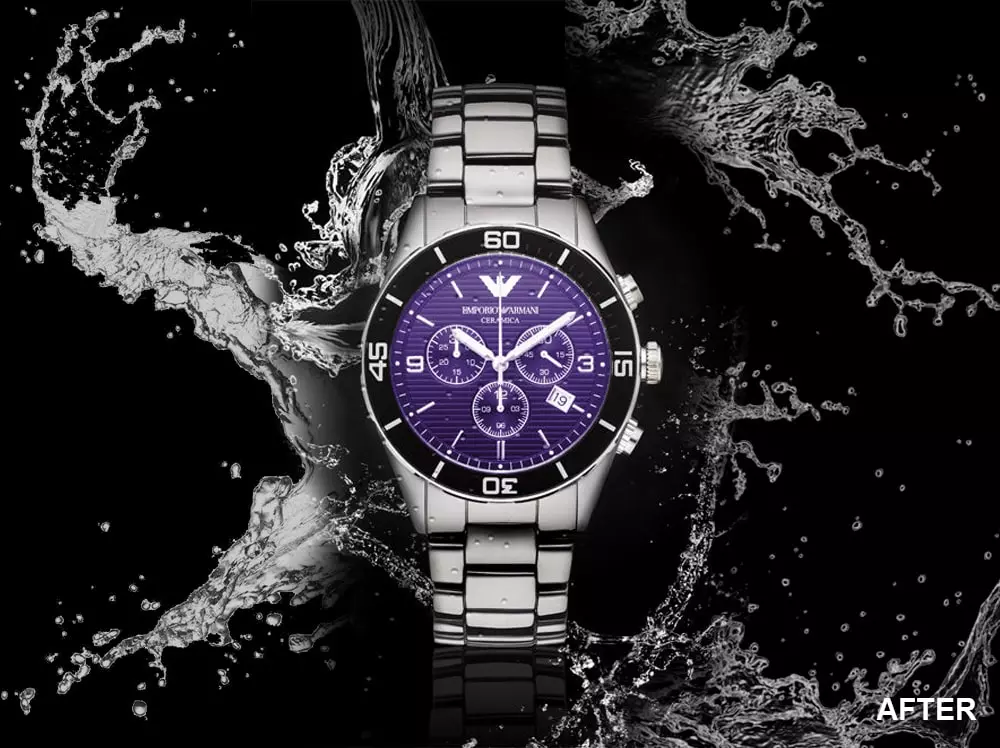 Image Manipulation Services
Want to make your picture look like it was taken in some fantasy world? We got you! Our team can change your appearance or your environment with the help of the latest editing techniques. Use our service to make creative and fun photos or collages.
Image Manipulation Services included:
Photomontage
Background removal/replacement
Objects removal/replacement
Heads/faces swapping
special effects edits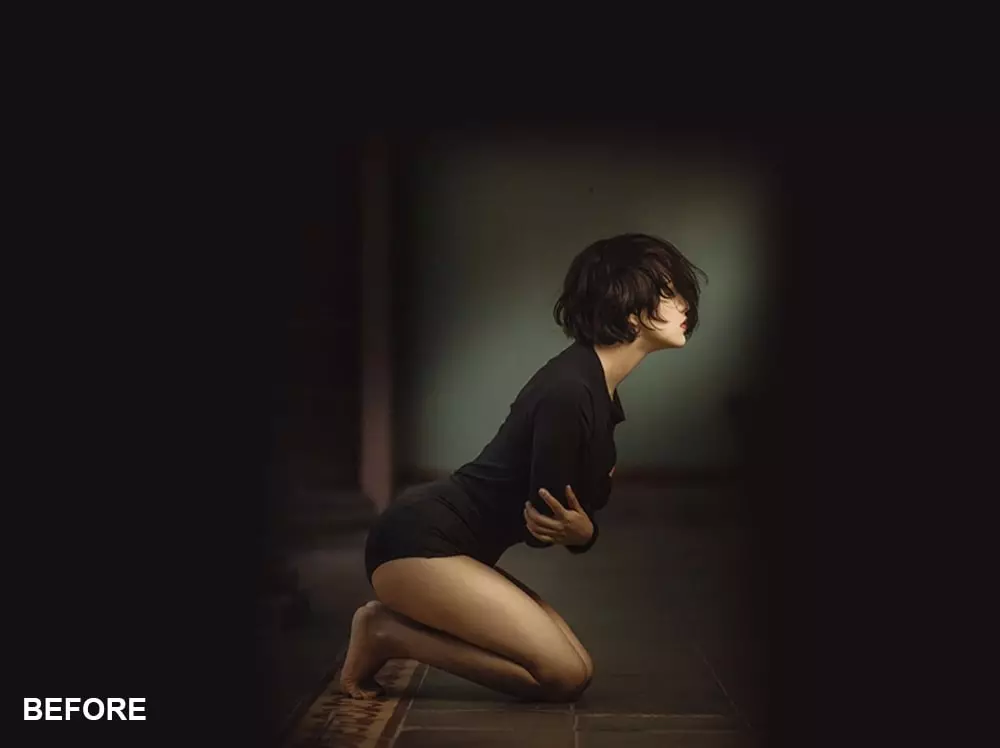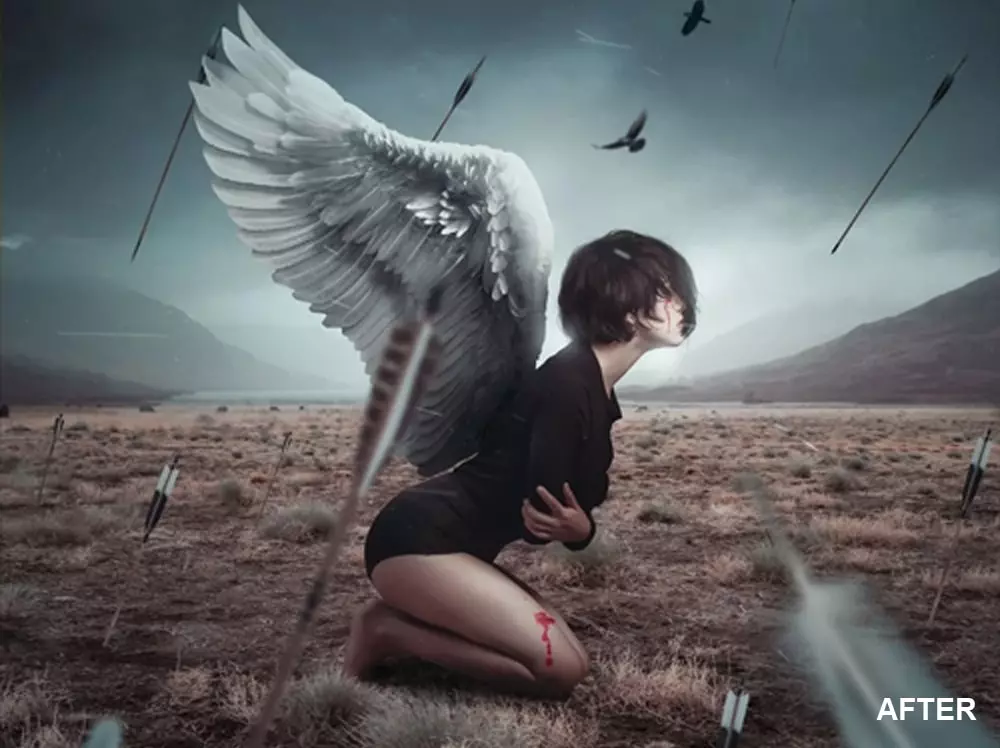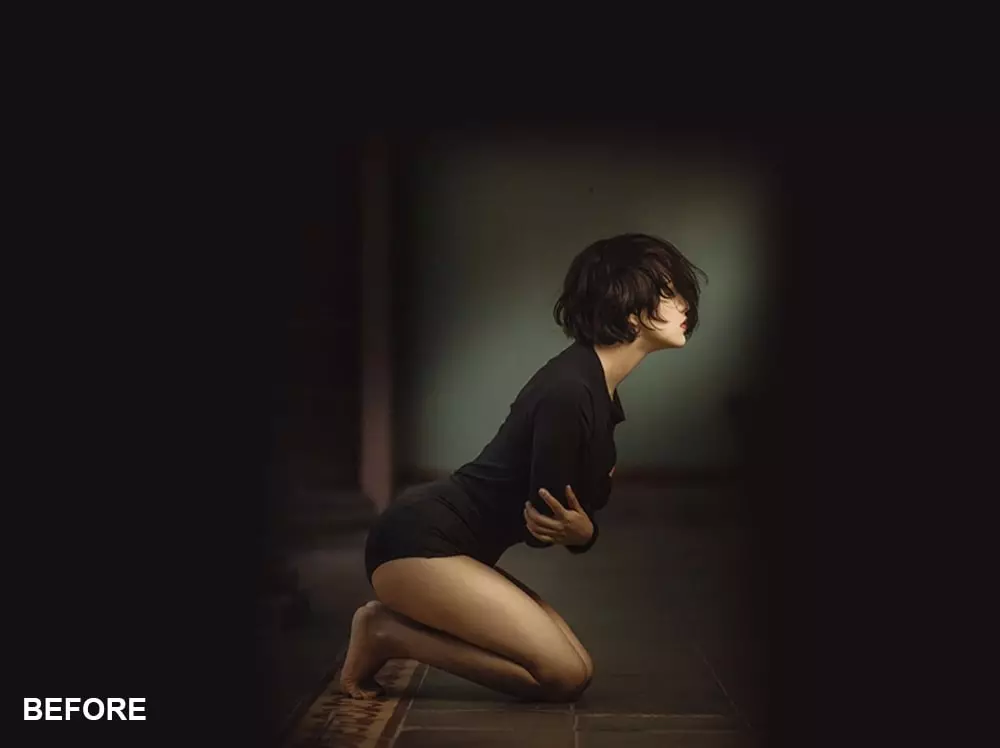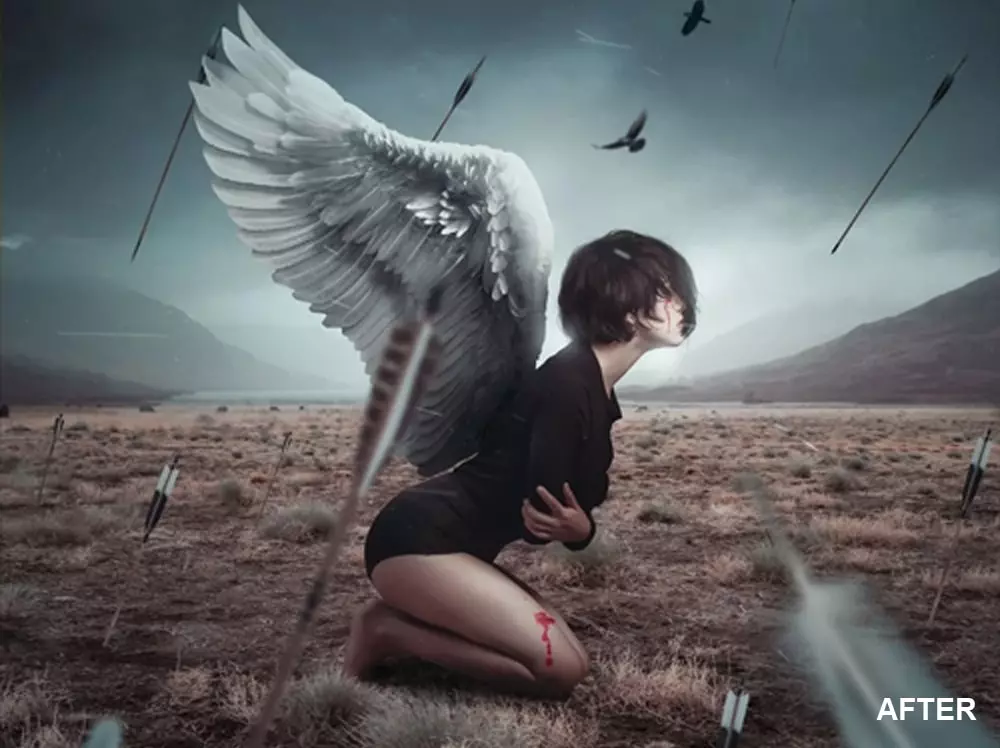 Real Estate Photo Editing
A picture-perfect home can help you get your house sold. Send us your house's pictures, and we will make them look dreamy. We will edit your real estate properties and interior based on the latest real estate trends.
Real Estate Photo Editing services included:
Horizon strengthening
Sky correction or replacement
Lawn retouch
Unwanted items removal
Window cut out or fixing
HDR photo editing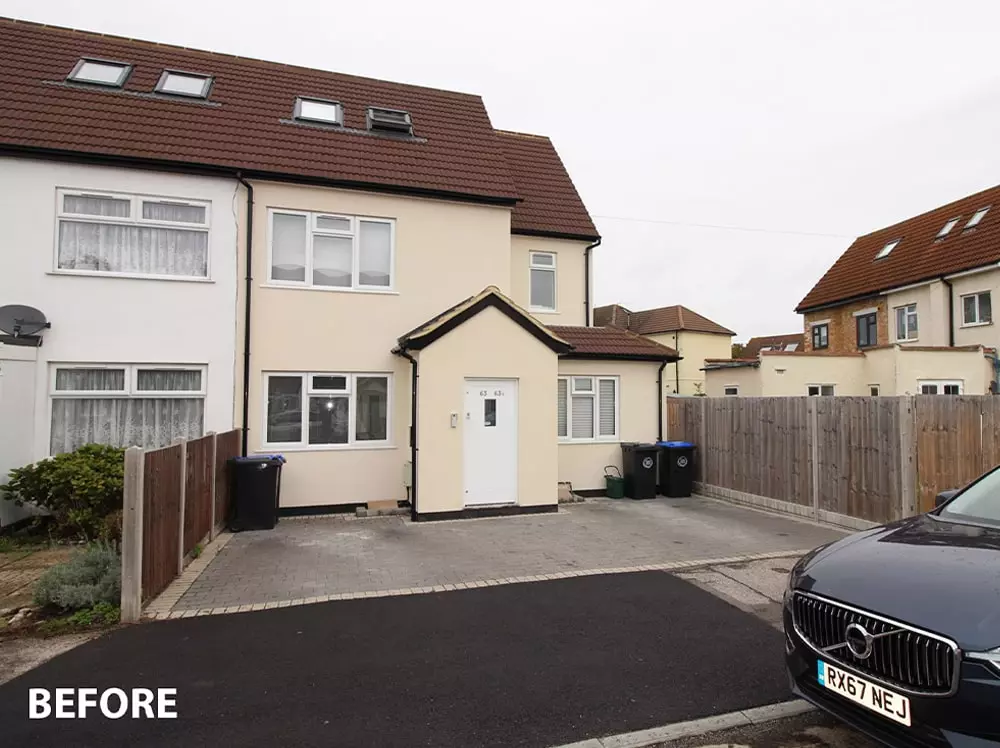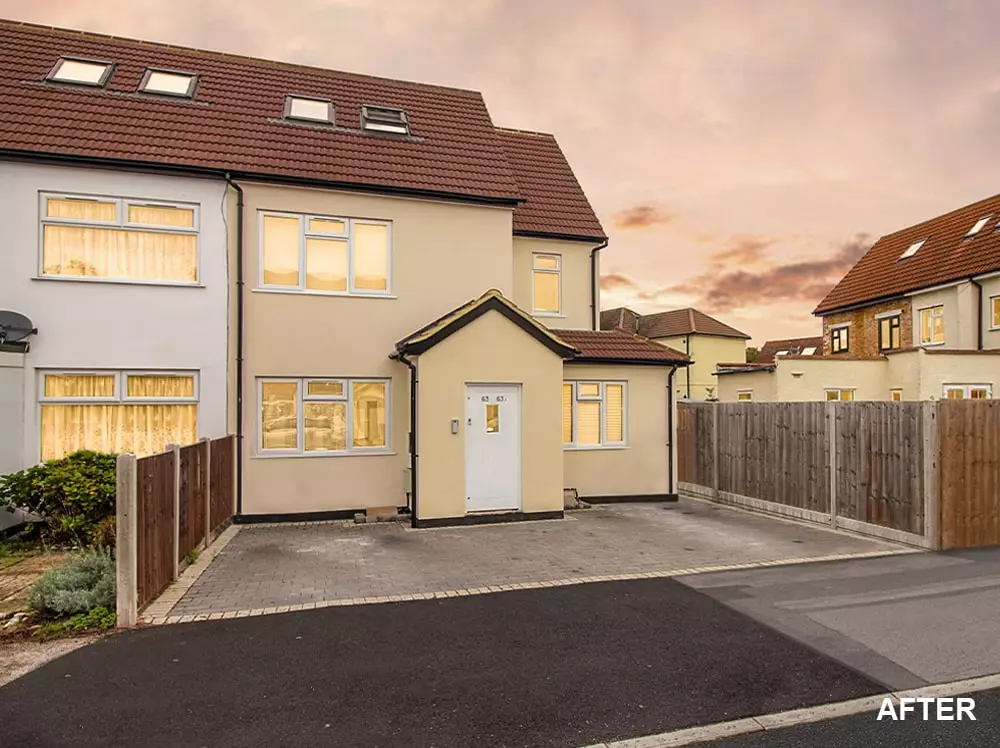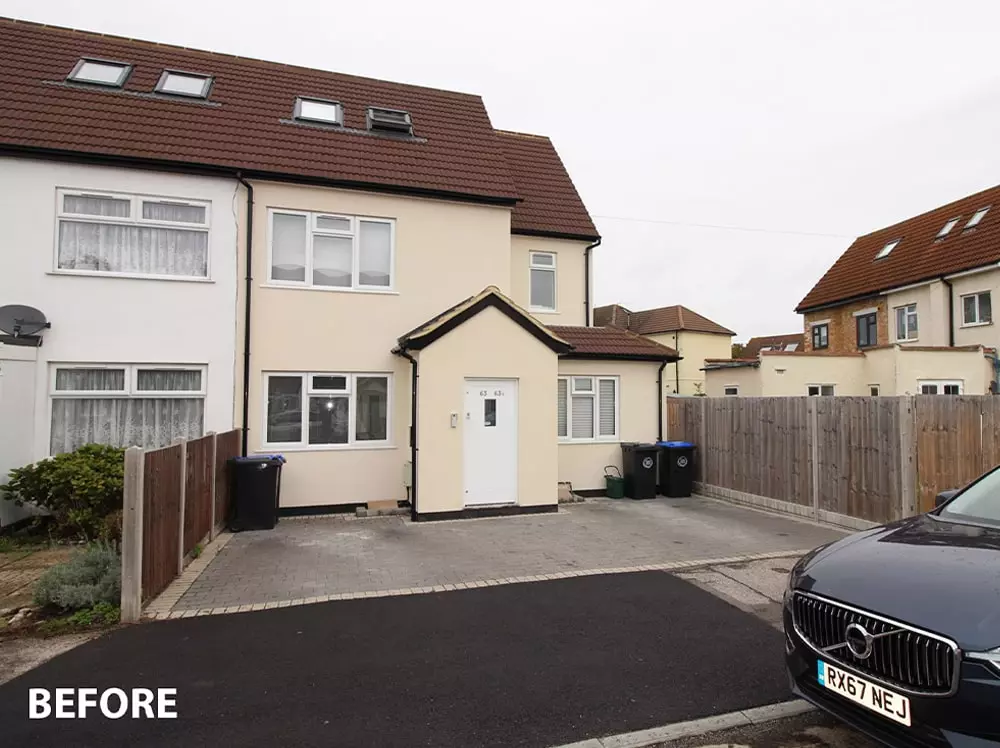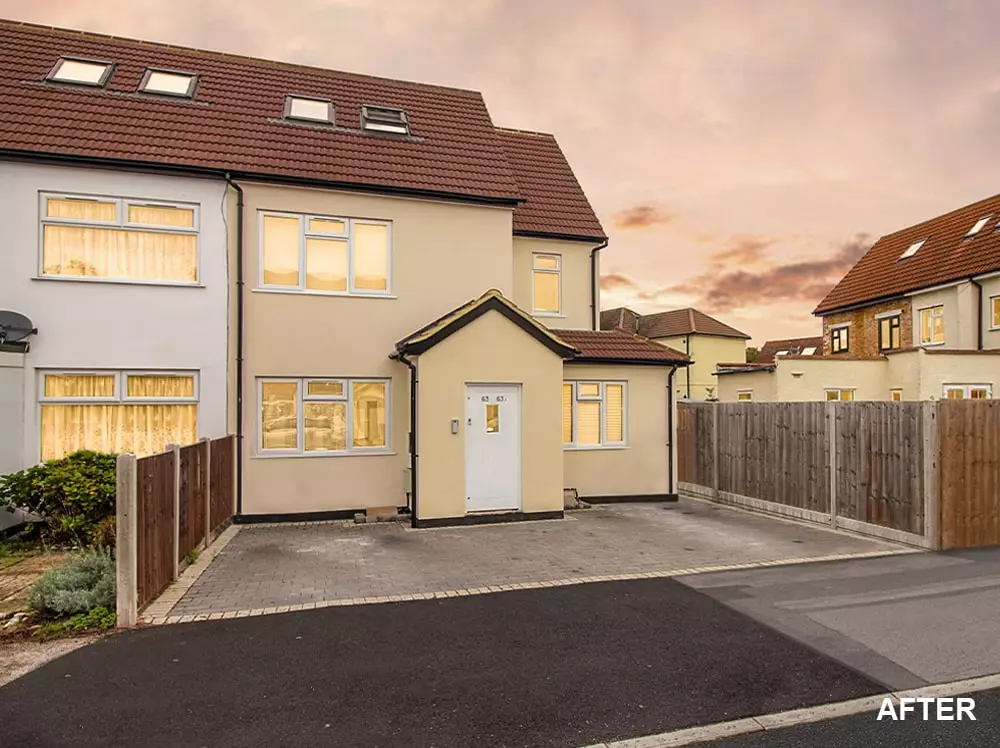 Car Photo Editing Service
Get your car photos looking great with our professional photo editing services. We have a team of professional car photo editors who can enhance your car photos. We can make your car photos stand out and bring customers to your business.
Car Photo Editing Services included:
Car Background Replacement
Increase or decrease shadows
Add glass Reflection for your car
Car Color Correction and adjustment
Clipping path services is one of the most efficient ways to display your product images. Retouch Pilot has expert clipping path editors who know exactly how to apply clipping path to your images. We can work on any pictures with any difficulties. We will make sure that the edit is applied precisely.
Clipping Path Services included:
Complex Clipping Path service
Shadow and reflections adding
Color correction service
Item colors changing
Simple Clipping Path
Multiple Clipping Path Service
Super Complex Clipping Path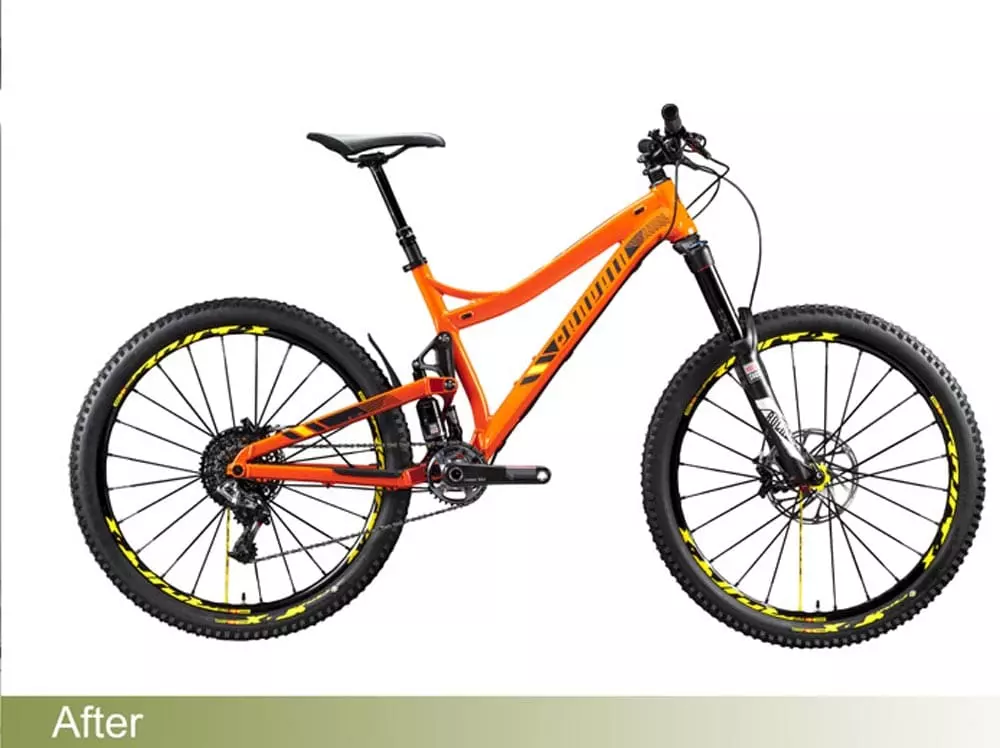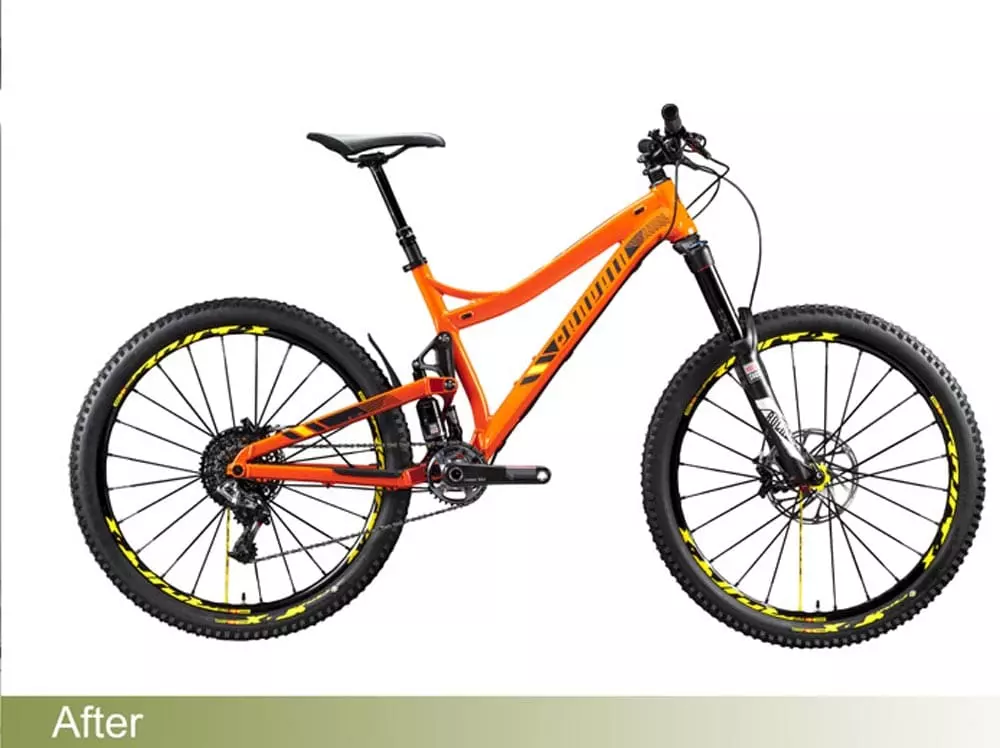 HDR Photo Blending Services
Retouch Pilot's HDR photo blending service is on the way to make your images appear more vibrant and professional. We will do it by merging the same pictures with different exposures. This effect can be pretty daunting to work with. But, Don't worry! We work with the most talented editors who will handle your photos with maximum care.
HDR Photo Blending Services included:
HDR Photo Blending Service
Wedding HDR Blending
Interior HDR Blending
Focus Stacking Service
Outdoor HDR Photo Blending Service
Real estate HDR Photo Blending Service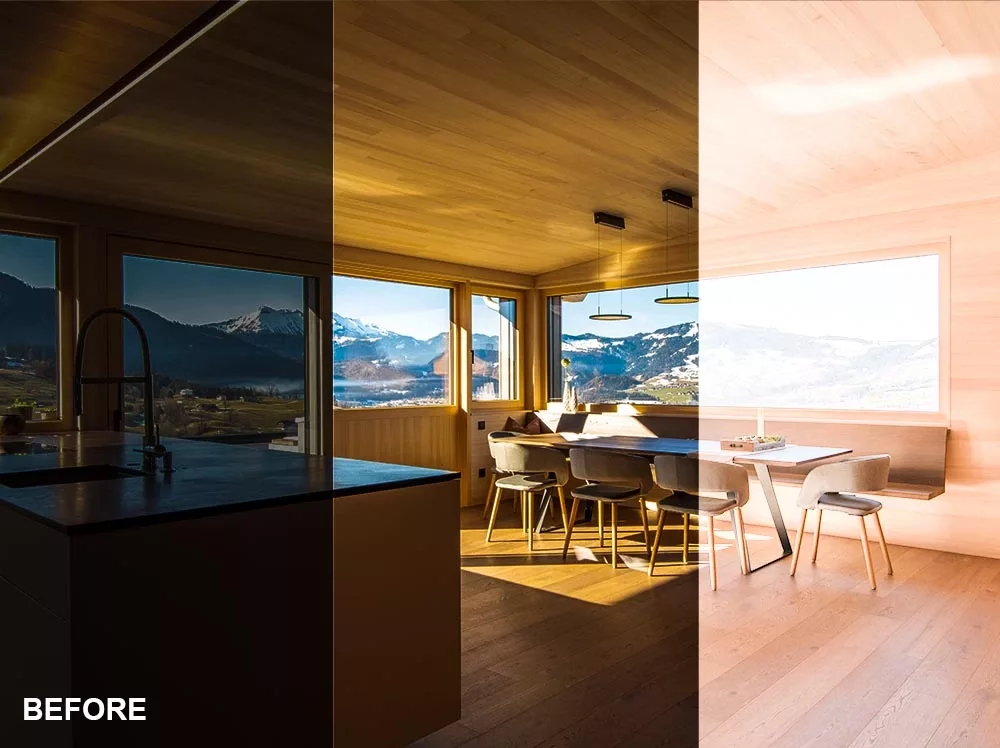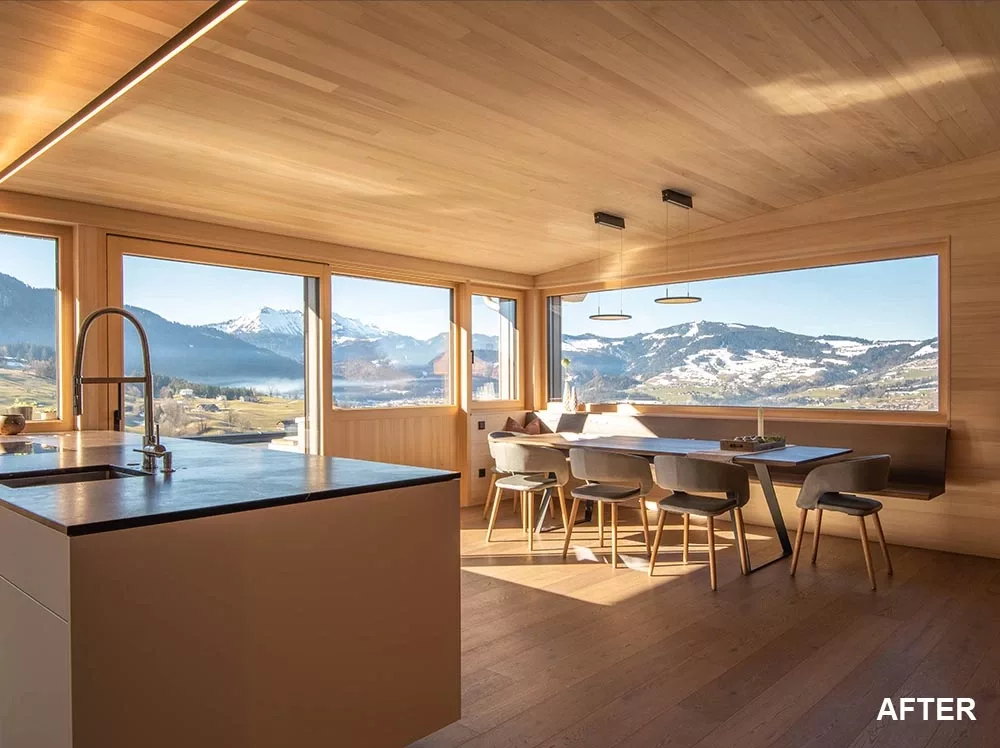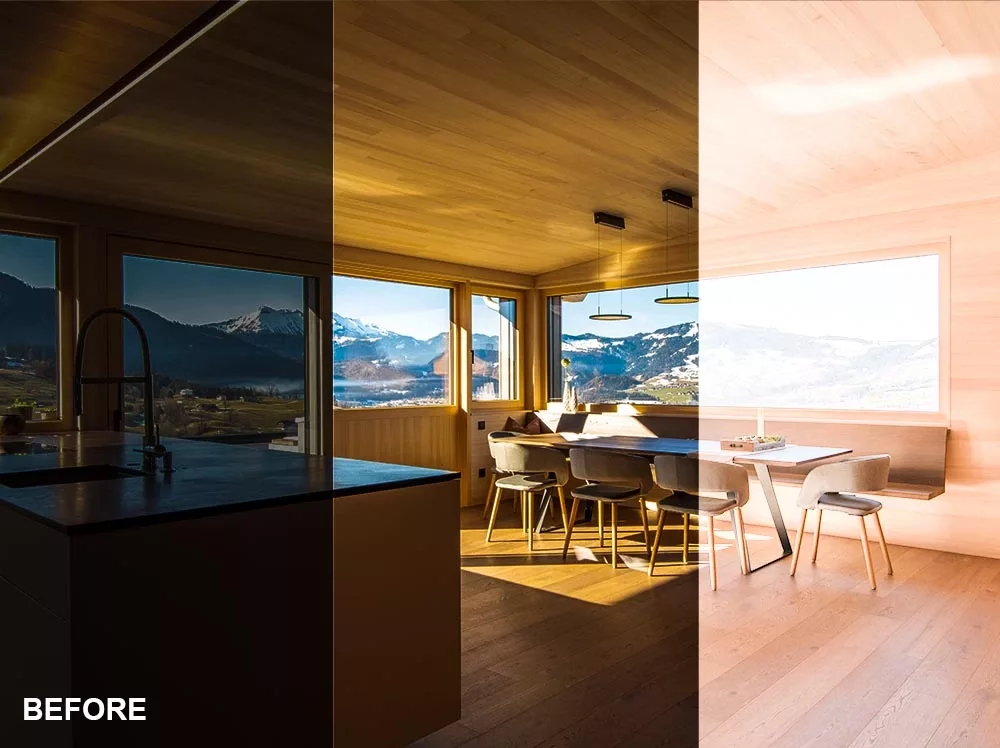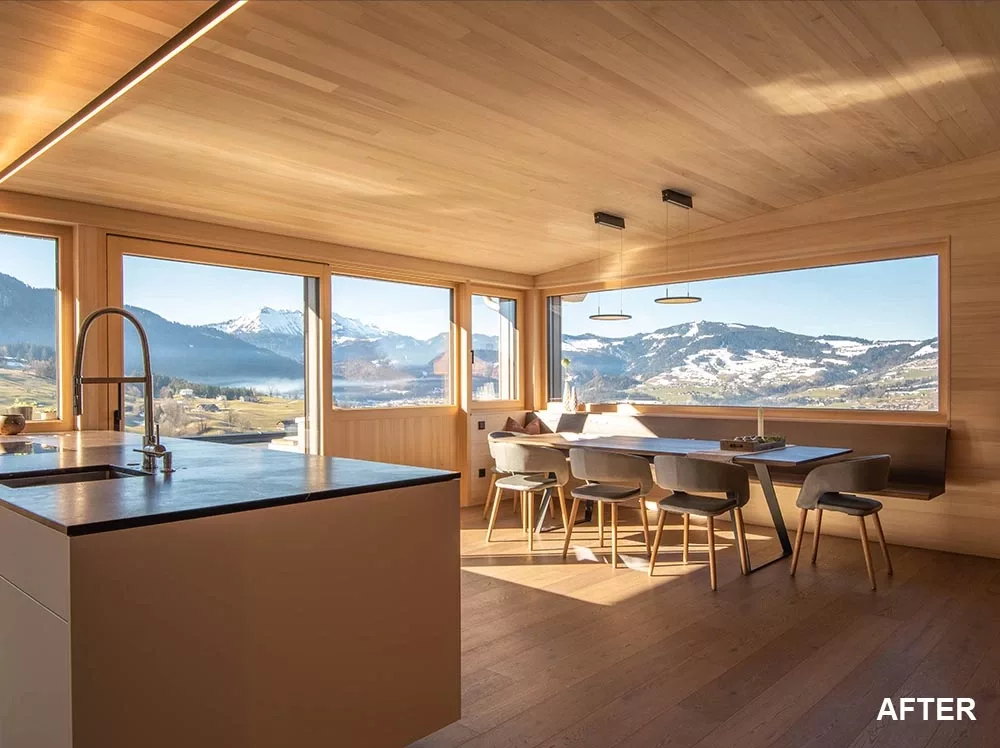 Lightroom Photo Culling Services
When a big event takes place like birthdays or weddings, there are hundreds of captures you have to go through to find the perfect pictures. Sounds exhausting? Well, why worry when Retouch Pilots here. We will go through your photos and find the best ones and sort them for you. We also offer several edits that can make your sorted photos look flawless.
Lightroom Photo Culling Services included:
Photo Culling service
Color correction service
Exposure Correction service
Wedding Lightroom Editing
Event Photo Culling
Outdoor lightroom Photo Culling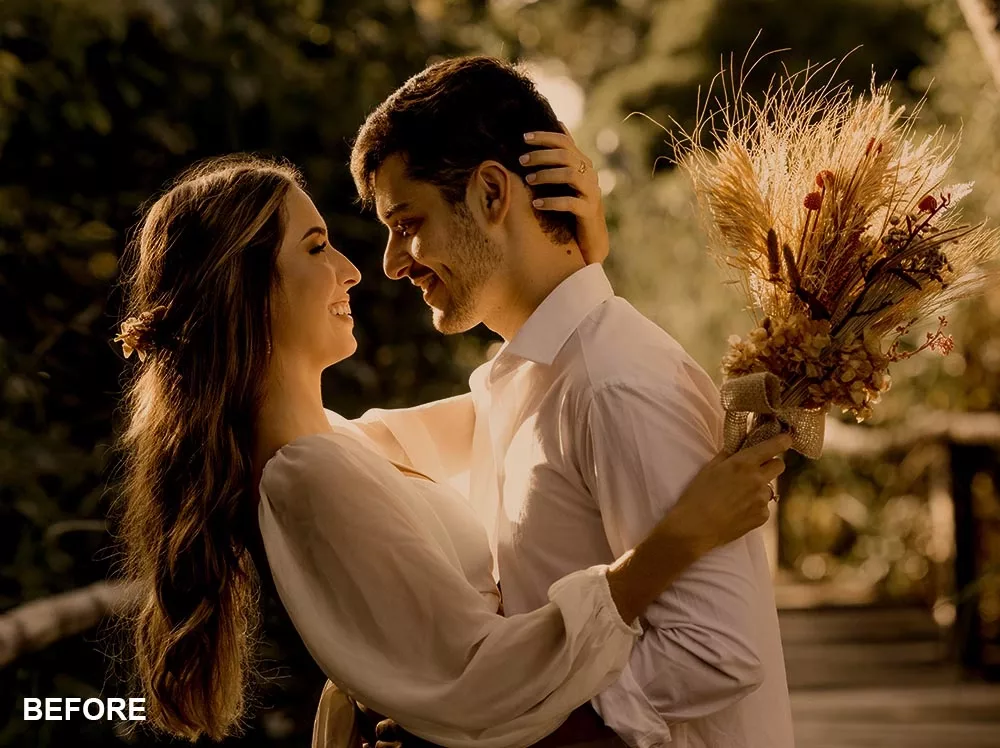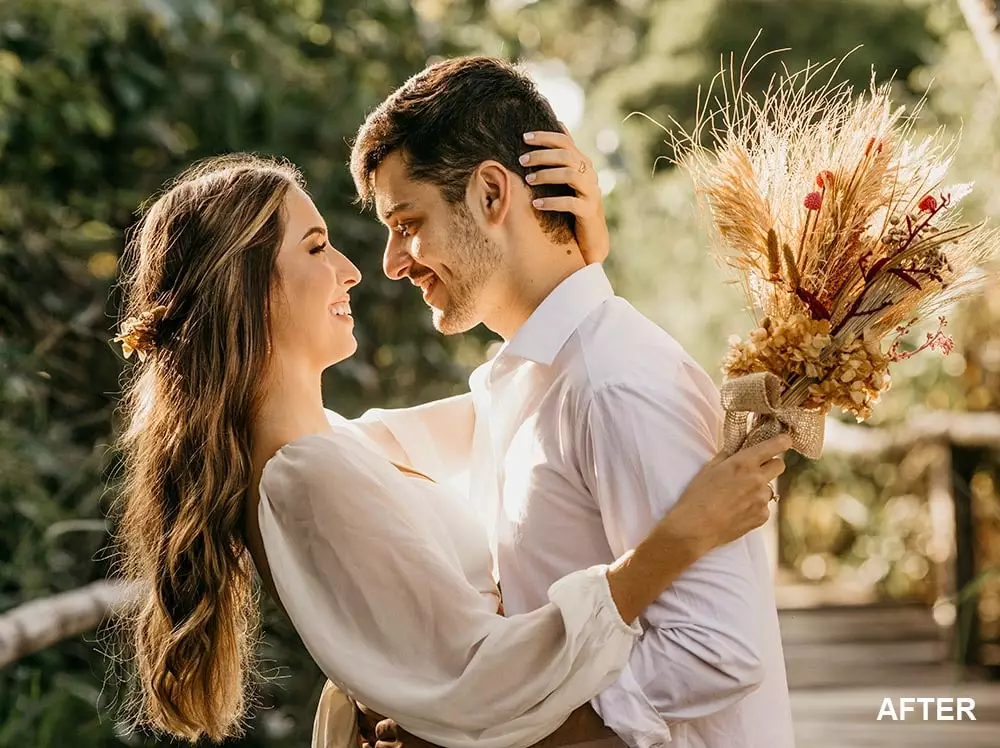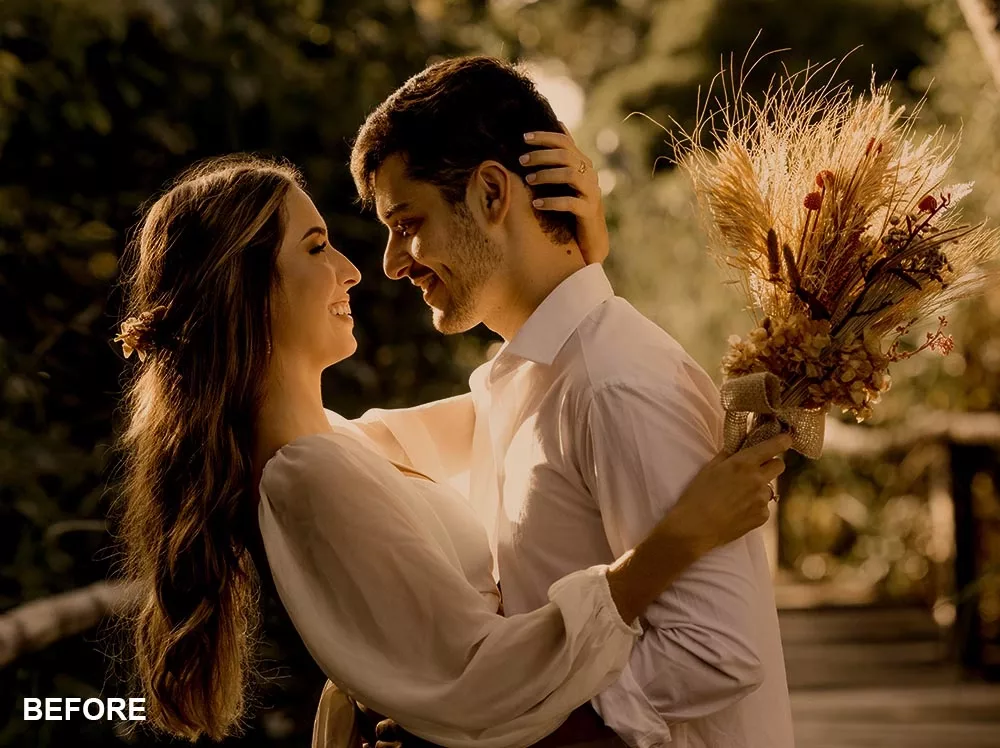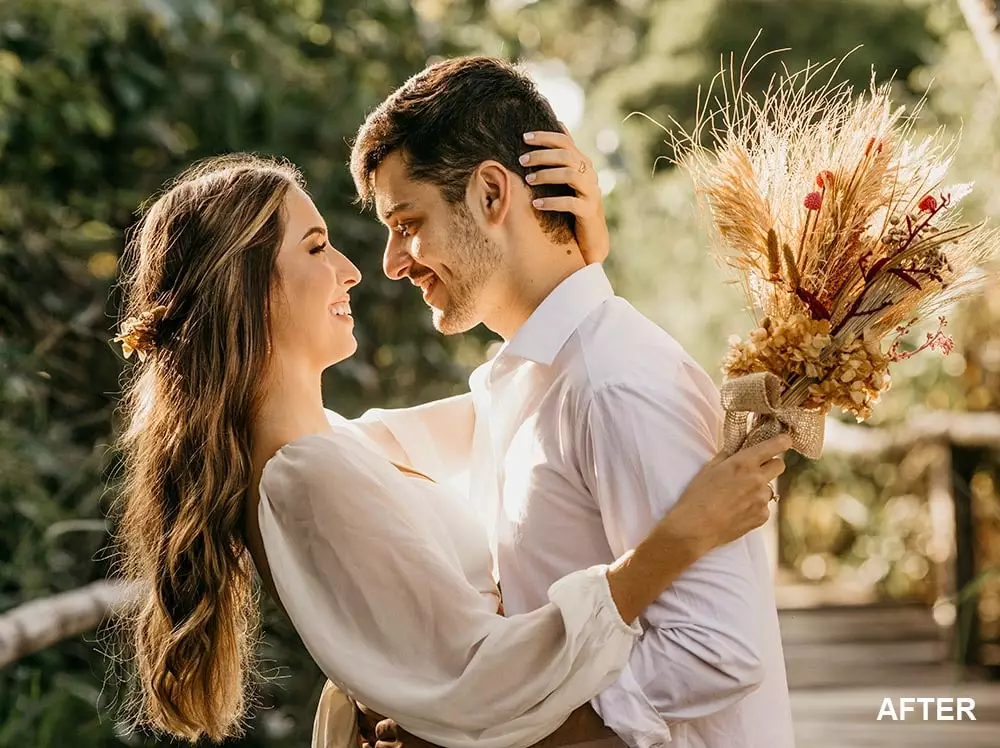 Background Removal Services
Accidents can be during a photoshoot., with the latest technology and help of some talented editors, you can achieve a perfect background. Order our background removal service to het the best out of your money. This service also allows you to give your images your desired background. In this industry we offer this service at the most modest rate.
Background Removal Services included:
Professional Image Background Removal Services
Making Transparent Background
Making White and Colored Background
Background Replacement Service
Background Blurring Service
Advanced Background Editing
Background Merging Service
Background Removal Applying Clipping Path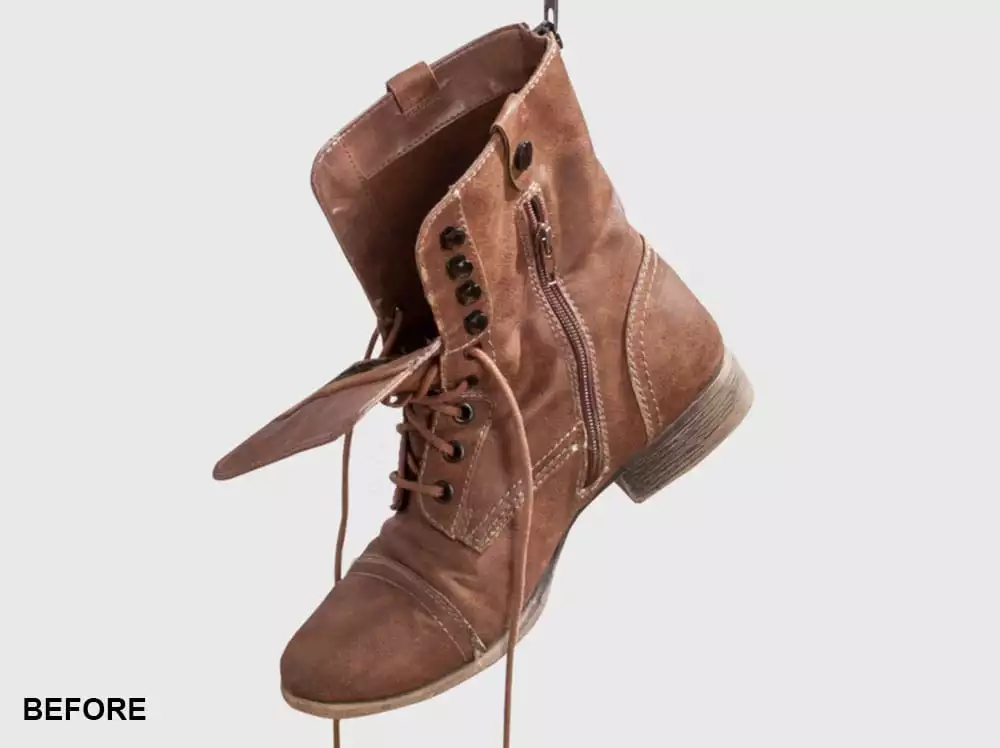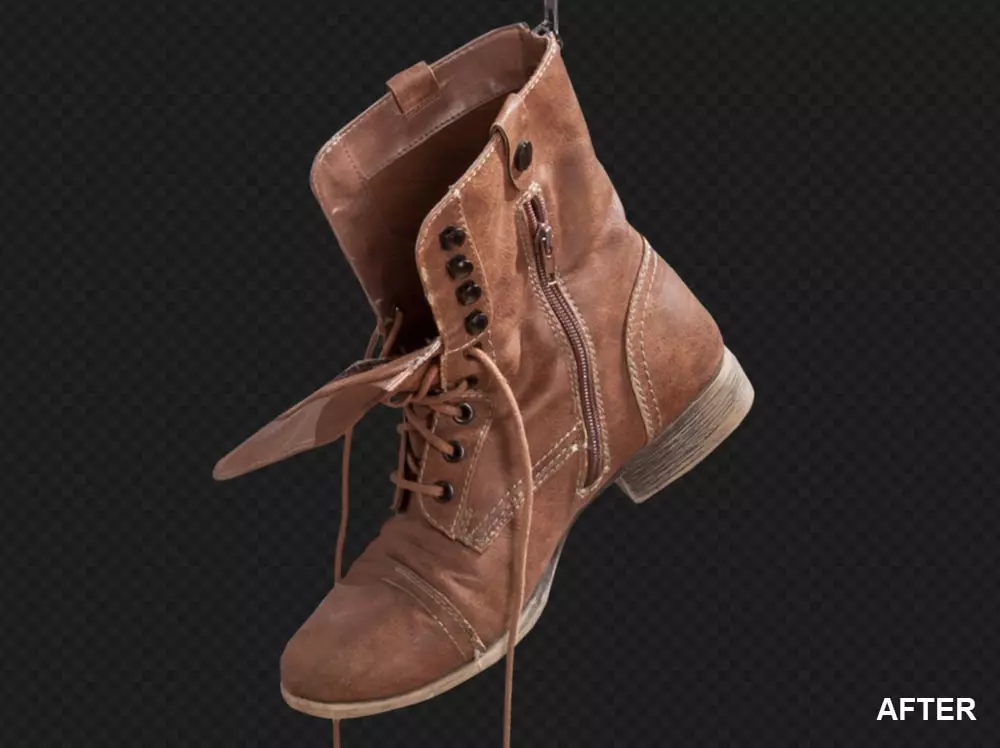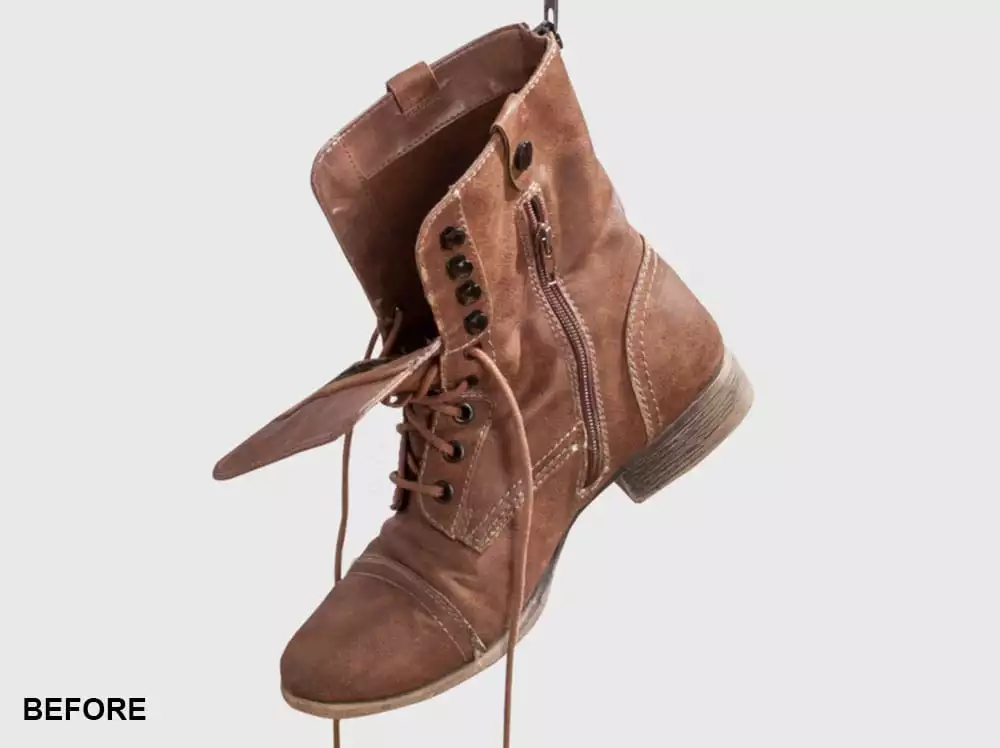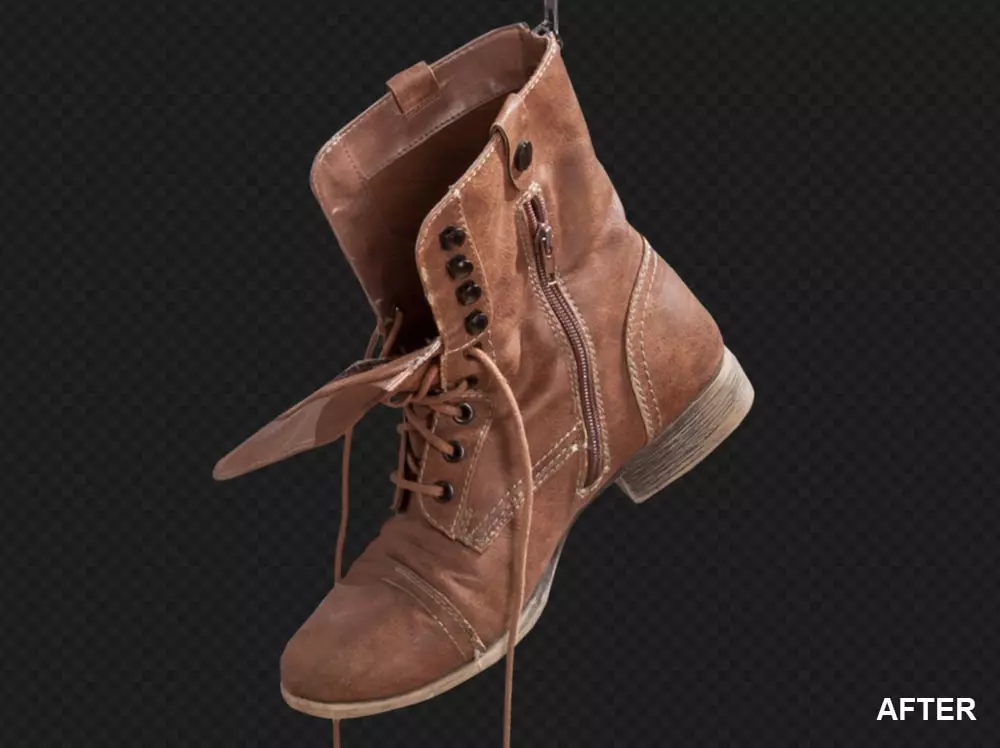 Get 1 photo editing service for free
Have your image back within
24
Hours
FREQUENTLY ASKED QUESTIONS
Find Answers to Common Questions
Retouchpilot Photos – Partners
Several of the world's most recognizable brands, as well as numerous corporations from diverse industry segments, rely on Retouch Pilot's image editing service to create their advertisements, sales tools, and other promotional materials and images. Our portfolio is constantly expanding, which is why you should place your order immediately.
I was so impressed with the results of Retouch Pilot's photo culling and retouching services for my wedding photos. The final product looked incredible, and my friends and family were all blown away. Thanks to Retouch Pilot for helping me preserve my memories in the best way possible!
Preston Mccarty
Photographer
I've used Retouch Pilot's editing services for both my personal and professional projects, and I have always been impressed with the results. The models look realistically flawless, and they are able to keep me updated on the progress of my project every step of the way. I highly recommend their services!
Nico Robinson
Photographer
I was extremely happy with the results of the Retouch Pilot real estate photo editing service. My photos looked amazing, and my property sold quickly as a result. The editors are very talented and made my home look much better than before. I would definitely recommend their services to anyone in need of some photo retouching. Thank you, Retouch Pilot!
Alexis Wood
Real Estate Photographer
I've used some bad services before where the editors get cocky and don't note all my points. Retouch Pilot really saved me the hassle there. I'm glad I found this page.
Bennie Holland
Ecommerce Business Owner
I just used their Lightroom service and I'm impressed! I got my image exactly how I wanted. Love that they had the same vision as me. Excellent service, definitely recommending to my friends.
Cindy Mccormick
Photographer
The before and after pictures on Retouch Pilot's home page is what got me interested at first. The editors communicated through and through. They really listened to what I wanted and boy did they deliver.
Anastasia Ana
Photographer
Image clipping makes me impatient so while searching I came across this page. The delivery time got me hooked and I tried more of their services for fun. Have to say, it was a happy accident and now I know a great page I can trust my pictures with.
Karen Mcdonald
Business Man
Customer support here is amazing. I had a few questions that they patiently listened to and answered. I really hope they keep it up. I used their portrait editing services and they didn't over-do like most other places.
Lola
Photographer